Workplace & Corporate Giving
Your company's sponsorship means less hopeless Filipino children and more productive lives for our nation. The Corporate Partnership team at World Vision welcomes the opportunity to work with your company to understand your corporate culture and needs.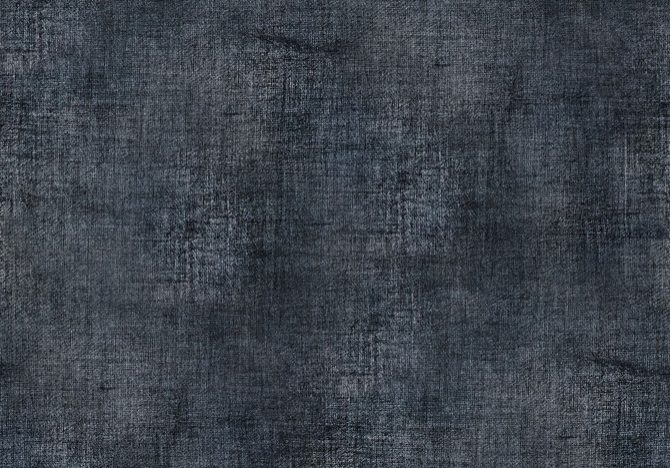 Support our Community Programs
Join our vision for our children's education and health and nutrition by supporting our community programs on Literacy, Life Skills, Parenting Programmes, and health interventions for mothers and children. Committed field staff and community partners ensure that we address the issues on our World Vision-assisted communities.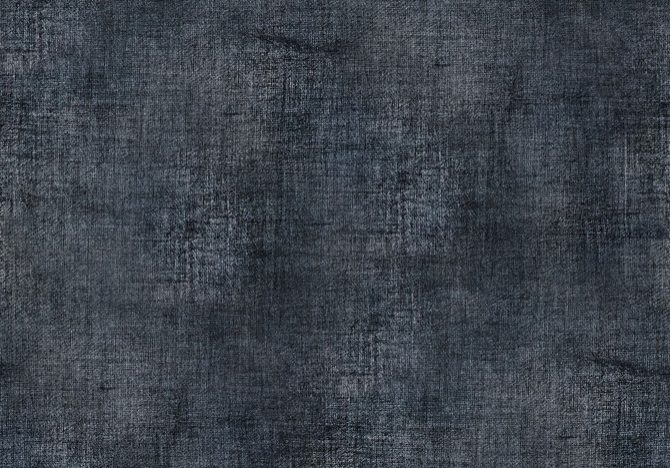 Special Grants
To complement ongoing developments initiatives and deliver greater impact, your company can harness its expertise and engage in community-based projects. Special grants may include building of water towers and facilities, classroom construction and refurbishment.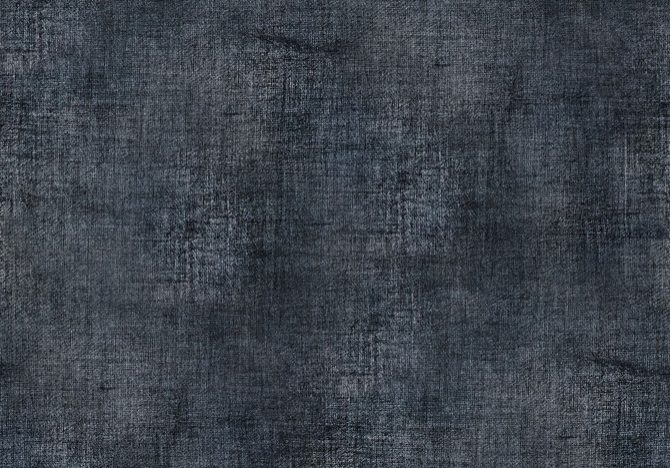 Employee Engagement
Every company should prioritize improving employee engagement because it cultivates a motivating culture for employees to give their best at work, which contributes to organizational success and an enhanced sense of their own fulfillment. One very effective way to boost employee engagement is through corporate volunteering, defined as employer-organized opportunities for employees to support a charitable cause or make a positive social impact with their contribution of time or talent.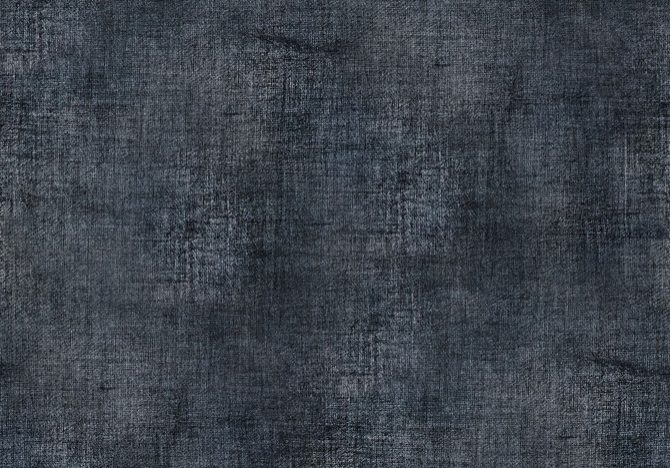 Cause-Related Marketing
Consumers are looking for ways to donate and give back to a good cause. World Vision's brand as a highly trusted and capable child-focused Christian humanitarian organization makes it an ideal partner beneficiary of your special events, activation programs, (buy one give one, percentage of sales, point-of-purchase) customer loyalty points or rewards programs, and other corporate tie-ups.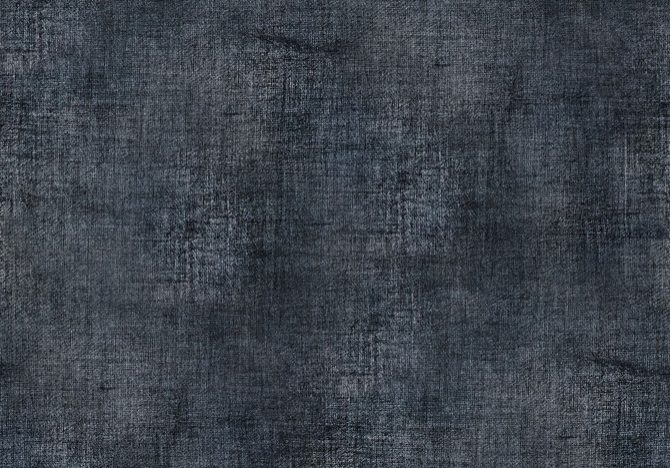 Child Sponsorship
It works by linking your company to a poor child with an annual pledge of P9,000 per child giving poor children access to education, health care and values formation. It is also a sustainable way of helping their families and communities overcome poverty through livelihood and community development initiatives.